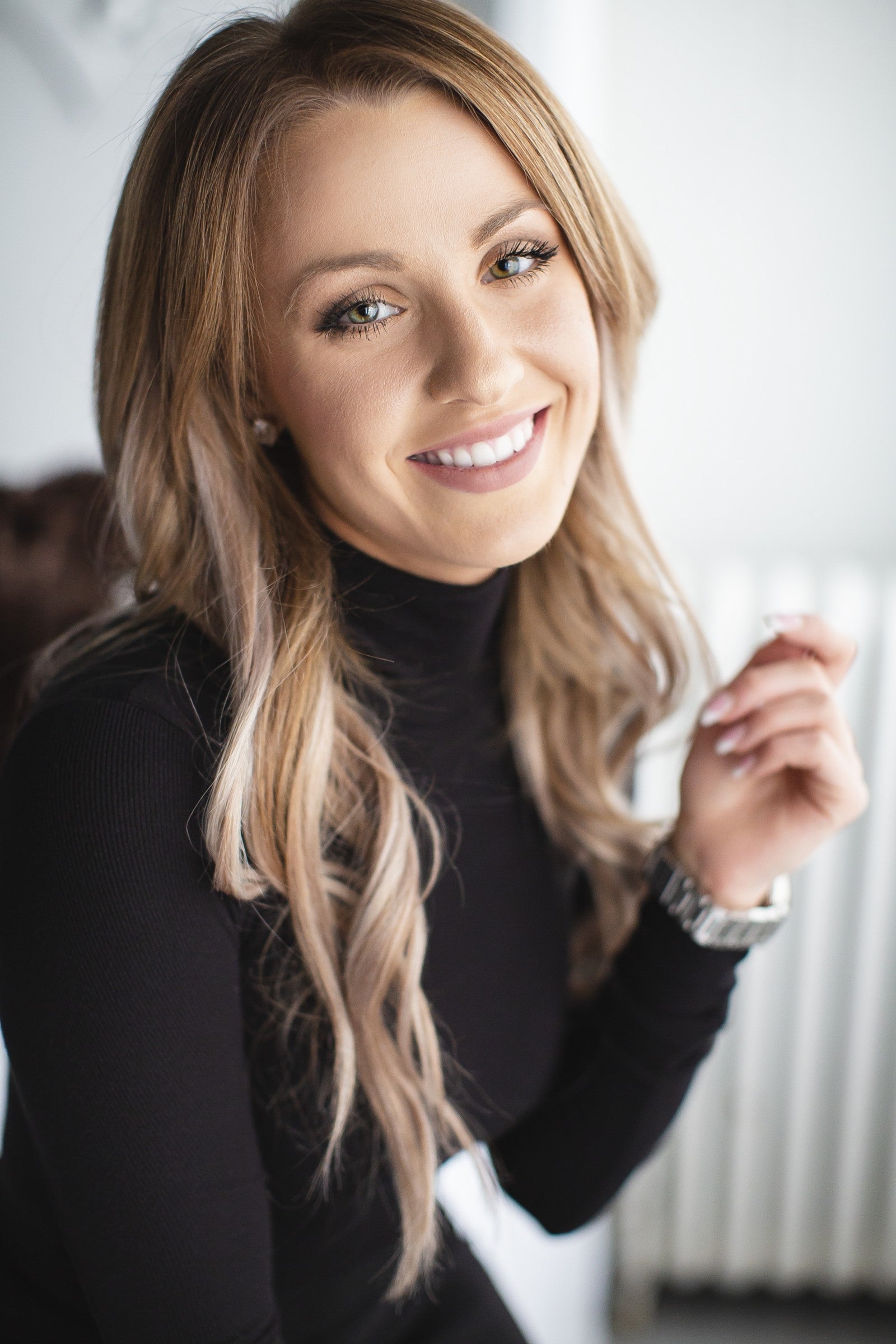 Rachelle Cholak is a Licensed Alberta REALTOR, that resides in the city of Edmonton. She is a focused individual who strives to provide nothing less than excellent service and education to each and everyone of her clients. Rachelle comes from a family of realtors, and has plenty of experience in the Real Estate industry as she has worked side by side her father a top Edmonton Realtor. Rachelle strongly believes in working with nothing but the best, and works with a fantastic team of mortgage brokers, photographers, measurement professionals, lawyers, and inspectors- if she chooses to work with the best why shouldn't you?
A little more on the personal side... 
     When Rachelle isn't in the office, out on appointments, listing homes, helping people find  their dream homes... or working on her website; you can typically catch her out at local farmers markets, local restaurants/coffee shops/bakeries, or running with her boyfriend Darryl Locke (another local Edmonton Realtor), and their two fur-babies Rosie and Mocha.