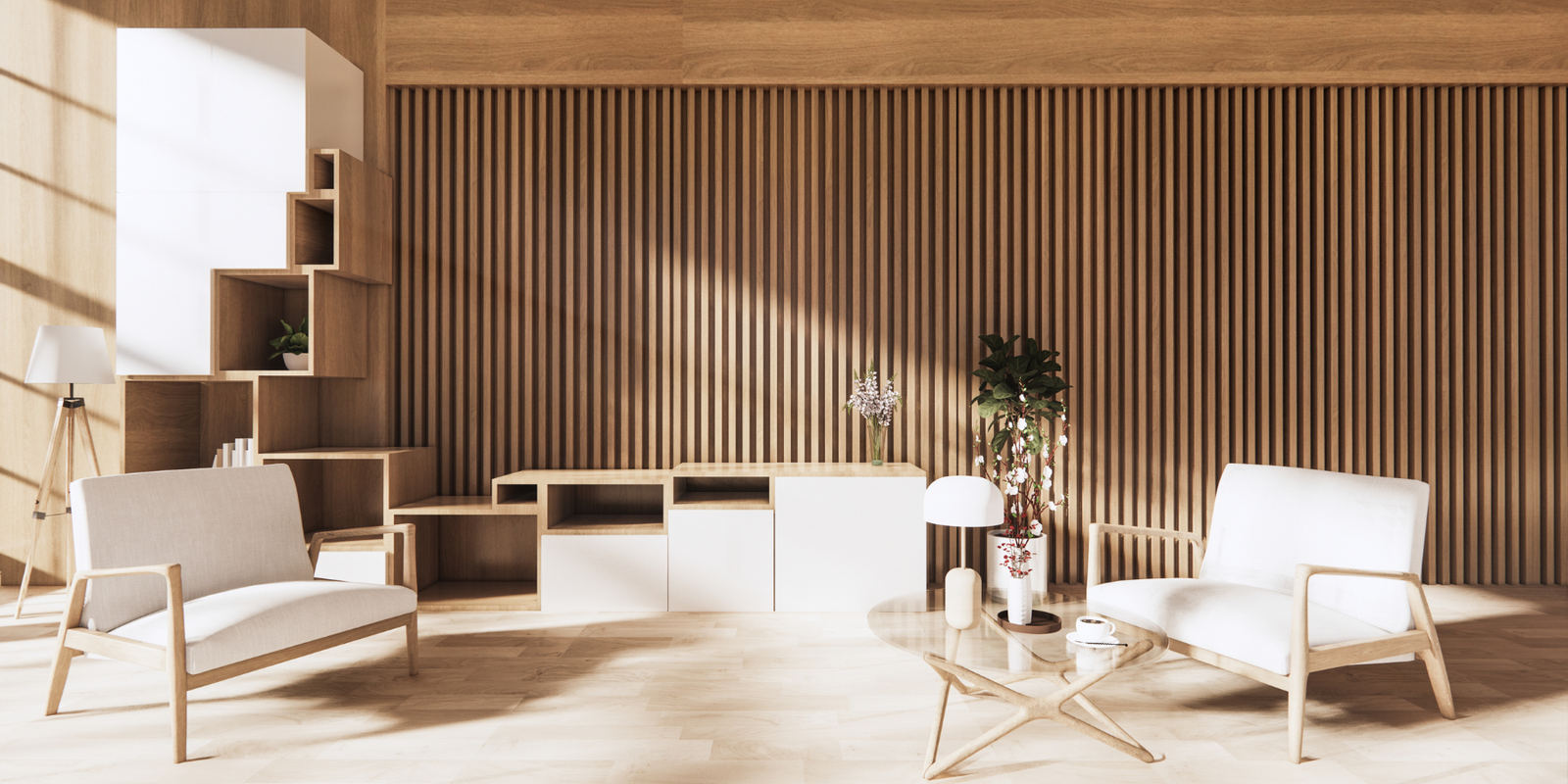 Total residential unit sales in the Greater Edmonton Area (GEA) real estate market decreased 23.8% compared to June 2022 and saw a year-over-year decrease of 10.3% from July 2021.
New residential listings decreased 14.8% month-over-month from June 2022 but saw an increase of 6.2% from July of last year.
Single-family home unit sales were down both 1...